Lincoln High School
Rt. 1, Box 300
Shinnston, West Virginia 26431
(304) 592-2248
GEAR UP News!
---
Family Night Huge Success!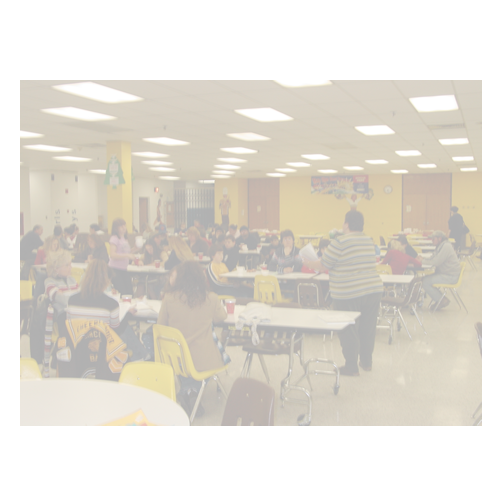 New Year, New Students:
The annual New Student/Freshman Orientation and the Back-to-School dance were both held Sept. 20. At the orientation the students were introduced to the school and were shown were all of the rooms are. The dance let new students make friends and provided a get-together for old friends.
ACT Classes
The ACT Prep class will be taught first and second semester again. The class is nine sessions. A lap top conputer will be givien away the ninth session. Class is from 3 - 6. Class dates are as follows:
Sept. 13, 20, 27
Oct. 4, 11, 18, 25
Nov. 1, 8
Chad Foster to Speak:
On Sept. 26 Chad Foster will be coming to speak the 11th and 12th graders. Students will receive his book.

Page maintained by: LHS Techie Team!
Last Updated: 10/19/04